Wild In The Streets (1987)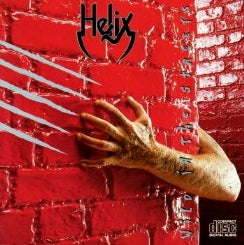 TRACK LISTING:
Wild In The Streets / Never Gonna Stop The Rock / Dream On / What Ya Bringin' To The Party / High Voltage Kicks / Give 'em Hell / Shot Full Of Love / Love Hungry Eyes / She's Too Tough / Kiss It Googbye
PERSONALLY SIGNED BY BRIAN !
FEATURED ITEMS ! ADD THREE OR MORE ITEMS TO YOUR CART TO SAVE ON SHIPPING AND GET AN AUTOMATIC 5% OFF !