ANDY CURRAN PRINT COLLECTION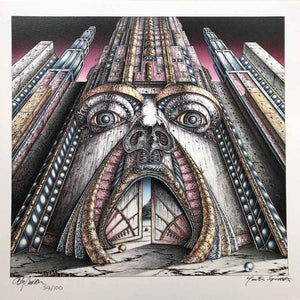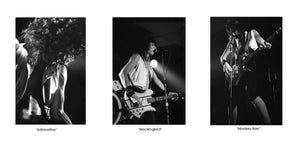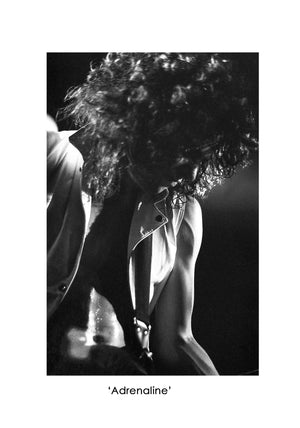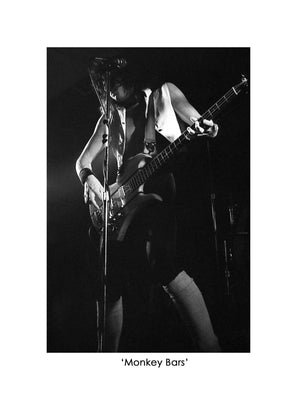 Product image 1
Product image 2
Product image 3
Product image 4
Product image 5
Original Martin Springett artwork from Coney Hatch debut album signed & numbered by Andy Curran & Martin. 13.5 X 13.5  Limited to 100 numbered prints. Also includes a thank you note from Andy Curran.
Fred Moore Coney Hatch photo collection from 1982.
Choose your favourite image (name of images left to right)
     Adrenaline  + Stand Up Lyrics 
     Mockingbird- + Shake it Lyrics 
     Monkey Bars + Monkey Bars Lyrics 
Available in small and large print sizes. Each print is signed by Andy Curran, numbered limited edition of 100 prints and comes with a certificate of authenticity from Fred, thank you note from Andy plus hand written lyrics.

I am excited to announce our partnership with @Unisonfund on this limited edition campaign. A large portion of our proceeds will go a long way to help provide emergency financial support to Canadian music-makers. If you love music, please help us make this one a success.
FEATURED ITEMS ! ADD THREE OR MORE ITEMS TO YOUR CART TO SAVE ON SHIPPING AND GET AN AUTOMATIC 5% OFF !