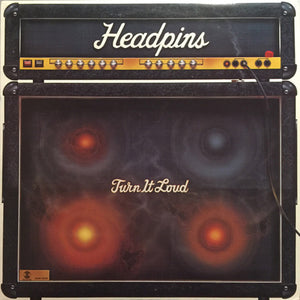 The band's breakthrough album. Signed CD are with current band members.
Track Listing :
Turn It Loud / Keep Walkin' Away / Don't Ya Ever Leave Me / People / Don't It Make Ya Feel / Winnin' / You Can't Have Me / Breakin' Down
FEATURED ITEMS ! ADD A SECOND ITEM TO YOUR CART TO SAVE ON SHIPPING AND GET AN AUTOMATIC 5% OFF !