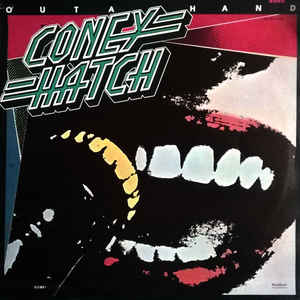 2006 remaster with bonus tracks on Rock Candy Records.
TRACK LISTING :
Don't Say Make Me / Shake It / First Time For Everything / Some Like It Hot / To Feel The Feeling Again / Too Far Gone / Love Games / Fallen Angel / Music Of The Night
BONUS TRACKS :
Nobody Gives You / Your Kind Of Love / Fly On (Demo)
CD HAND SIGNED BY PRESENT BAND MEMBERS
CASSETTE NOT SIGNED
FEATURED ITEMS ! ADD A SECOND ITEM TO YOUR CART TO SAVE ON SHIPPING AND GET AN AUTOMATIC 5% OFF !