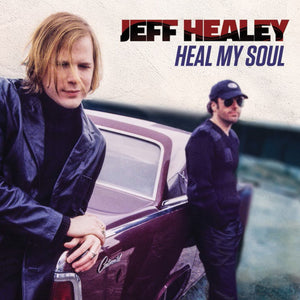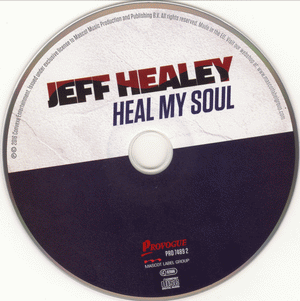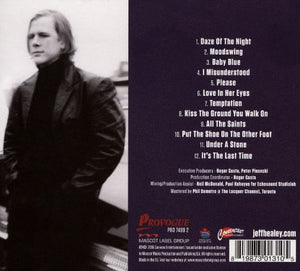 Product image 1
Product image 2
Product image 3
Heal My Soul is an extraordinary 'lost' Jeff Healey album. The first album of unreleased songs in 16 years, released to coincide with what would have been Jeff's 50th birthday (March 25, 2016), This album is composed of 12 songs that were all recorded during a unique and unusual time in Jeff's career… a 3 year period of intense creativity that resulted in many more tunes recorded than could be used on the single album that was released during that time. This is also the first album of archival studio material that the Estate has been directly involved in.
TRACK LISTING :
Daze Of The Night / Moodswing / Baby Blue / I Misunderstood / Please / Love In Her Eyes / Temptation / Kiss The Ground You Walk On / All The Saints / Put The Shoe On The Other Foot / Under A Stone / It's The Last Time
FEATURED ITEMS ! ADD THREE OR MORE ITEMS TO YOUR CART TO SAVE ON SHIPPING AND GET AN AUTOMATIC 5% OFF !