The Good Catches Up (1995)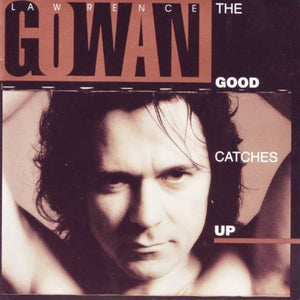 TRACK LISTING:
Guns And God / The Good Catches Up / I'll Be There In A Minute / Laura / Get It While You Can / Cyberbabes / Pigeon / Put It Where The Love Don't Shine / You'll Be With Me
** This title is presently out of print. Gowan will occasionally come across some copies from his collection that we will post for sale on a first come basis. Condition may vary.
FEATURED ITEMS ! ADD A SECOND ITEM TO YOUR CART TO SAVE ON SHIPPING AND GET AN AUTOMATIC 5% OFF !