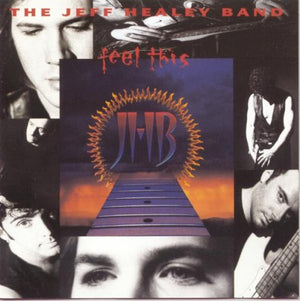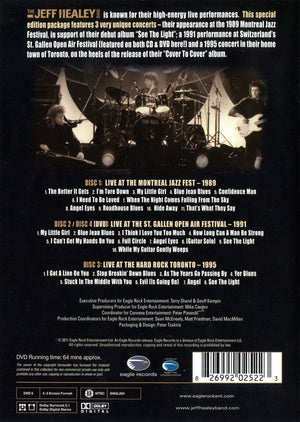 Product image 1
Product image 2
Product image 3
The Jeff Healey Band's third album, Feel This saw them pushing the boundaries on their sound adding keyboards and back-up singers to their live lineup.
01. Cruel Little Number
02. Leave the Light On
03. Baby's Lookin' Hot
04. Lost In Your Eyes
05. House That Love Built
06. Evil and Here to Stay
07. My Kinda Lover
08. It Could All Get Blown Away
09. You're Coming Home
10. If You Can't Feel Anything Else
11. Heart of an Angel
12. Live and Love
13. Joined at the Heart
14. Dreams of Love
FEATURED ITEMS ! ADD A SECOND ITEM TO YOUR CART TO SAVE ON SHIPPING AND GET AN AUTOMATIC 5% OFF !