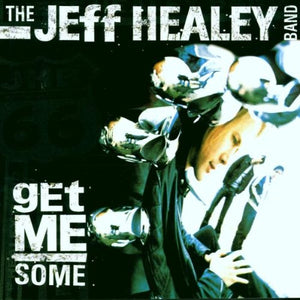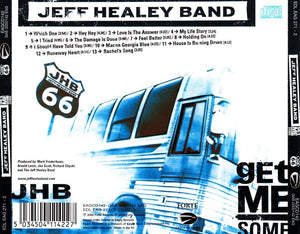 Product image 1
Product image 2
Get Me Some, The Jeff Healey Band's criminally underrated final album, couldn't measure up to the rest of their catalogue in sales, yet it arguably contained some of their strongest material and performances.
01. Which One
02. Hey Hey
03. My Life Story
04. I Tried
05. I Should Have Told You
06. Love Is the Answer
07. The Damage is Done
08. Feel Better
09. Holding On
10. Macon Georgia Blue
11. House is Burning Down
12. Runaway Heart
13. Rachel's Song
FEATURED ITEMS ! ADD A SECOND ITEM TO YOUR CART TO SAVE ON SHIPPING AND GET AN AUTOMATIC 5% OFF !