House Of Ill Fame 20th Anniversary Box Set & Bundle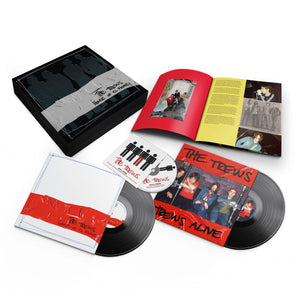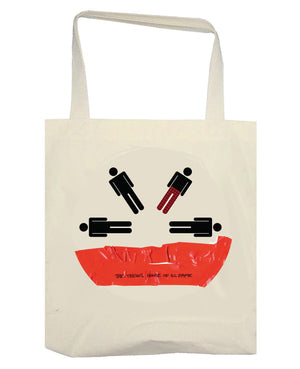 Product image 1
Product image 2

Product image 3

Product image 4
Product image 5
The Trews House Of Ill Fame 20th Anniversary box set brings together the original record on vinyl with a second LP, Trews Alive, featuring cuts from two live shows from the 2004 Event In The Tent and Wakestock. The box also includes the brand new Bits & Pieces CD with 22 tracks of previously unreleased songs, demos, and alternate takes. Topped off with a 24-page book overflowing with tour photos, newspaper cut-outs, gig posters, lyrics, and writings from John-Angus himself, as well as Canada's preeminent authority on rock, Alan Cross, this box set is an absolute must on the shelf of any serious collector.
Upgrade to a limited edition Deluxe bundle that includes a HOIF tote bag to hold your box set, a set of guitar picks and a sticker.
NOTE - We are waiting for product to arrive in our warehouse. Expected shipping date is November 22 which is prior to the national release day of November 24.
FEATURED ITEMS ! ADD THREE OR MORE ITEMS TO YOUR CART TO SAVE ON SHIPPING AND GET AN AUTOMATIC 5% OFF !