Live At El Mocambo Deluxe Package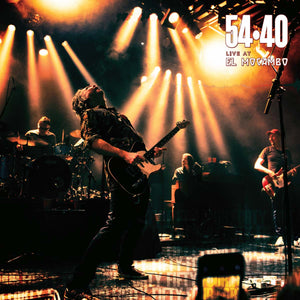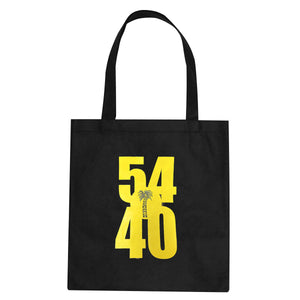 Product image 1

Product image 2
Product image 3

Product image 4

Product image 5

If you missed the Fan First Experience at El Mocambo you can now purchase the HAND SIGNED album itself ! This specially designed gatefold holds both the CD (with bonus track Lies To Me) and the LP (on green/yellow swirl vinyl). The CD version also comes in the gatefold sleeve so it's easy to display your signed El Mocambo album.
This bundle also includes Fans will receive a special commemorative ticket and El Mocambo tote bag !
LP TRACK LISTING :
Nice To Love You / Baby Ran / One Day In Your Life / She- La / I Go Blind / Since When / Ocean Pearl / Love You All -Should I Stay or Should I Go (medley)
CD BONUS TRACK :
Lies To Me
FEATURED ITEMS ! ADD A SECOND ITEM TO YOUR CART TO SAVE ON SHIPPING AND GET AN AUTOMATIC 5% OFF !