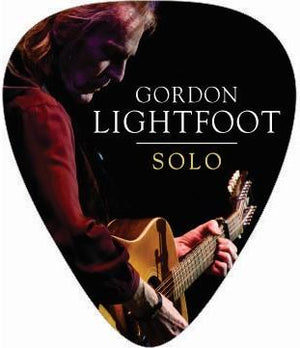 Product image 1
Product image 2
Lightfoot discovered a treasure trove of unreleased material while he was housecleaning. Two CDs of songs he recorded nearly two decades ago were tucked away in his office. The songs were created in late 2001 and early 2002 before he suffered a near-fatal abdominal aortic aneurysm later that year. He listened to them and decided to make an album of songs with just him and his guitar. All of the tracks were recorded at Grant Avenue Studio in Hamilton, Ontario where he has recorded since the mid-1990s.
TRACK LISTING:
Oh So Sweet / E-Motion / Better Off / Return Into Dust / Do You Walk, Do You Talk / Just A Little Bit / Easy Flo / Dreamdrift / The Laughter We Seek / Why Not Give It A Try
FEATURED ITEMS ! ADD A SECOND ITEM TO YOUR CART TO SAVE ON SHIPPING AND GET AN AUTOMATIC 5% OFF !