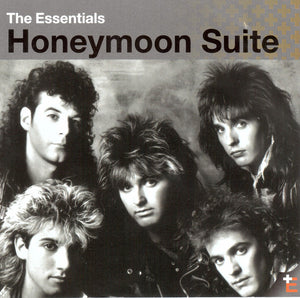 A greatest hits compilation from their first three releases adding two bonus tracks *.
This title is also known as Essentials.
TRACK LISTING :
New Girl Now / Burning In Love / Stay In The Light / Wave Babies / Feel It Again / What Does It Take / Bad Attitude / Lethal Weapon / Love Changes Everything / Lookin' Out For Number One / * Still Lovin' You / * Long Way
FEATURED ITEMS ! ADD THREE OR MORE ITEMS TO YOUR CART TO SAVE ON SHIPPING AND GET AN AUTOMATIC 5% OFF !